Filter By Stock

Filter By Price Range

Filter By Brand
Australian Spa Parts - Waterway Plastics spa jet pumps - Executive, Viper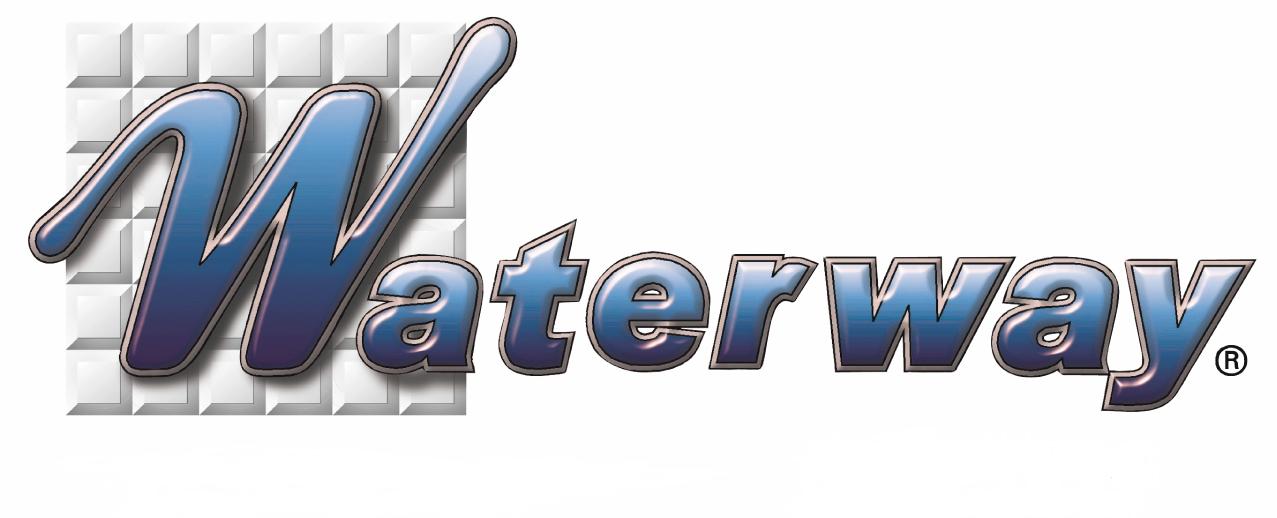 Waterway Plastics spa pumps - Executive series - Used in a very large number of spas sold within Australia including: Lanark Spas, Maax Spas, Heritage Spas, Carribean Spas, Freedom Spas, Sapphire Spas.
Waterway Viper Pumps - used in swim jet aplications and spa applications
Electrical rating of all pumps unless otherwise listed - 240v, 50Hz
Waterway Executive & Viper Pumps utilise EMG motors with STAINLESS STEEL shafts. Original pumps utilised Century Magnetek motors and were available with 2.5" suction.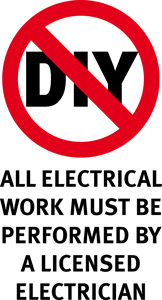 ---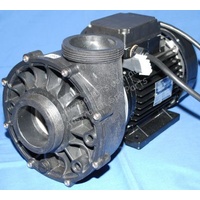 SKU: ww3711221pu
Waterway Viper Spa / Swim Jet high performance, high flow pump - perfect for use with the new Waterway River Swim Jet. The ultimate performance pump! 2.2 kw, 2.5" / 65mm suction and discharge. Unions include...
1 In Stock
Backorder
If 'Backorder' is displayed, this spa part is temporarily out of stock but still available for purchase.
Delay in supply may be between 1 day and 12 weeks depending on product/source or whether its already in transit to us - the vast majority of back ordered parts are available within days. If you 'Backorder', the part will add to your shopping cart and be charged. It will then ship as soon as it's received. If you are concerned about the potential wait time, please contact us for advise on expected delay timeframe on this particular spa part.

We recommend you purchase backordered parts using Direct Deposit as your payment method so that no automated credit card charge is made ahead of supply. This puts the order in place, but payment can then be delayed until parts become available. You will then be able to pay via direct deposit, or credit card via 'my account' online or over the phone.

It's possible that a product displaying 'Backorder' is in fact in stock and displaying incorrectly. The item may also be out of stock and discontinued (no longer available) and not yet removed from view. For these reasons we strongly encourage you to contact us to confirm availability on items displaying 'Backorder'.