Australian Spa Parts - Gecko Aeware electronics spa control systems

Gecko Aeware 3 Spa Electronic Control Systems - made by Gecko Electronics
Aeware in.xe, in.ye and in.xm2 series systems

in.xe and in.ye systems with in.k200, in.k450, in.k500, in.k35, in.k45, in.k600ST or in.k800 series topside panel touchpads
in.xm systems with in.k450, in.k45, in.k500, in.k600ST / GR or in.k800 series touchpads and remote heater.
Aeware in.xe spa packs are available in 3 different heater kilowatt ratings and 7 different touchpad options, making it the most versatile retrofit replacement pack in the industry.
Two in.xe spa packs installed in series can be programmed as a 'swimspa' system
The in.ye-5 spa packs are available with a 3.0kw inline heater and a choice of 7 different touchpad options
The in.xm2 spa packs are available with a 3.8kw remote heater and a choice of 6 touchpad options
These three premium quality Canadian made spa systems offer suitable options to replace any spa system ever made.

All systems (with the exception of the swimspa option) will also support the in.touch Wi-Fi module for the most up to date full access setup in the world - control your spa through your Android device or Apple device - iPhone, iPod or iPad!

All systems also support the colour screen in.k500 and in.k800 touchpad series.
other options that suit Aeware spa packs include a waterproof floating learning remote control, and SloanLED string lighting systems.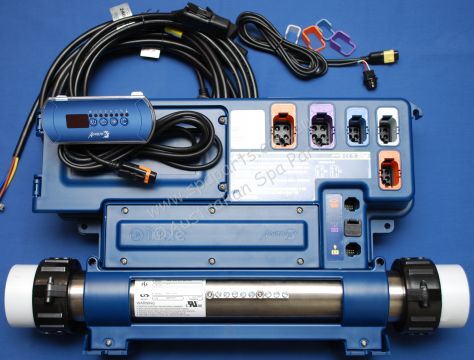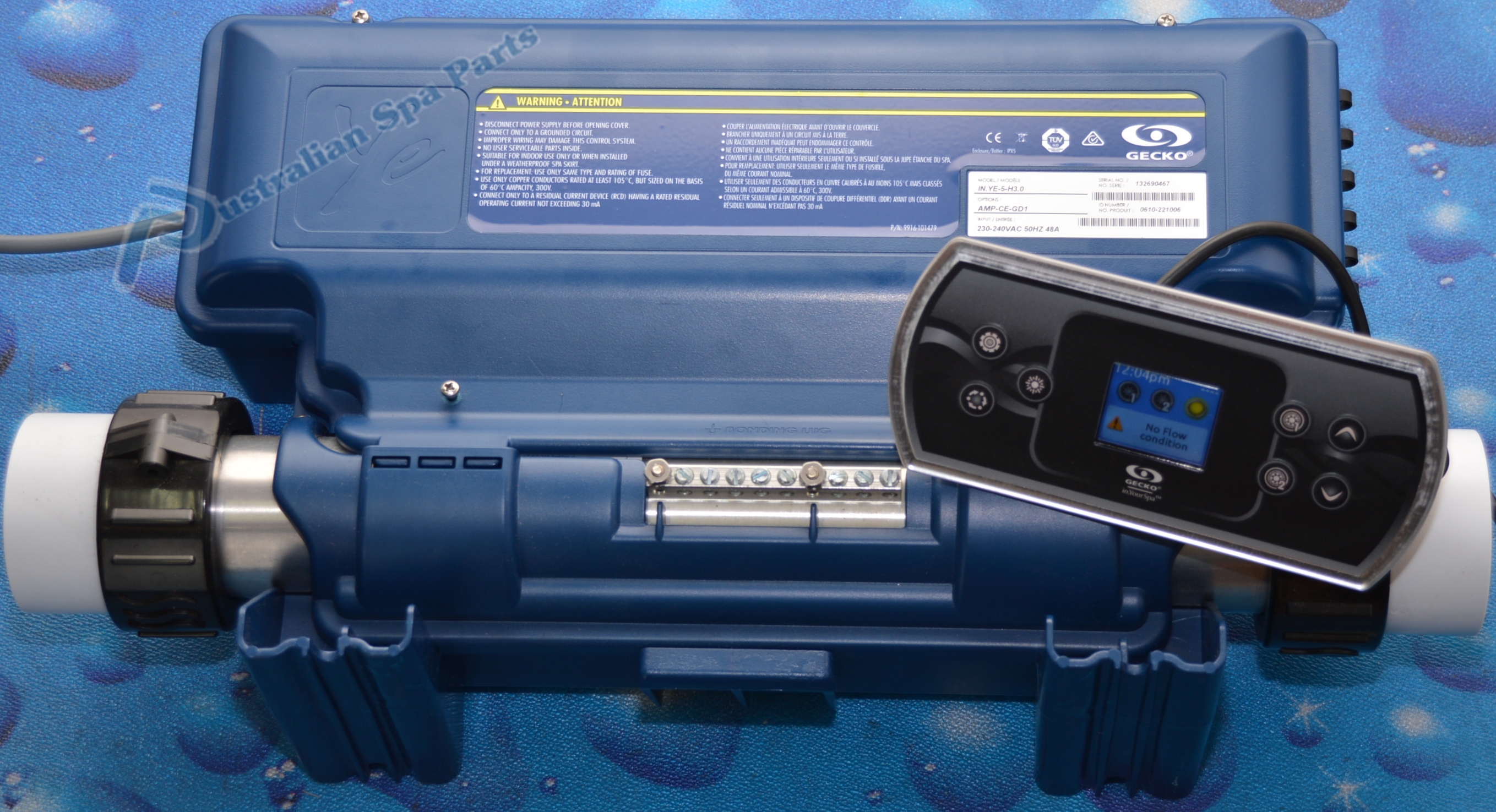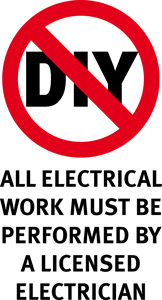 ---