Filter By Category

Filter By Stock

Filter By Price Range

Filter By Price Range

Filter By Brand
Australian Spa Parts - MSpa (M-Spa) inflatable portable spas - replacement spa parts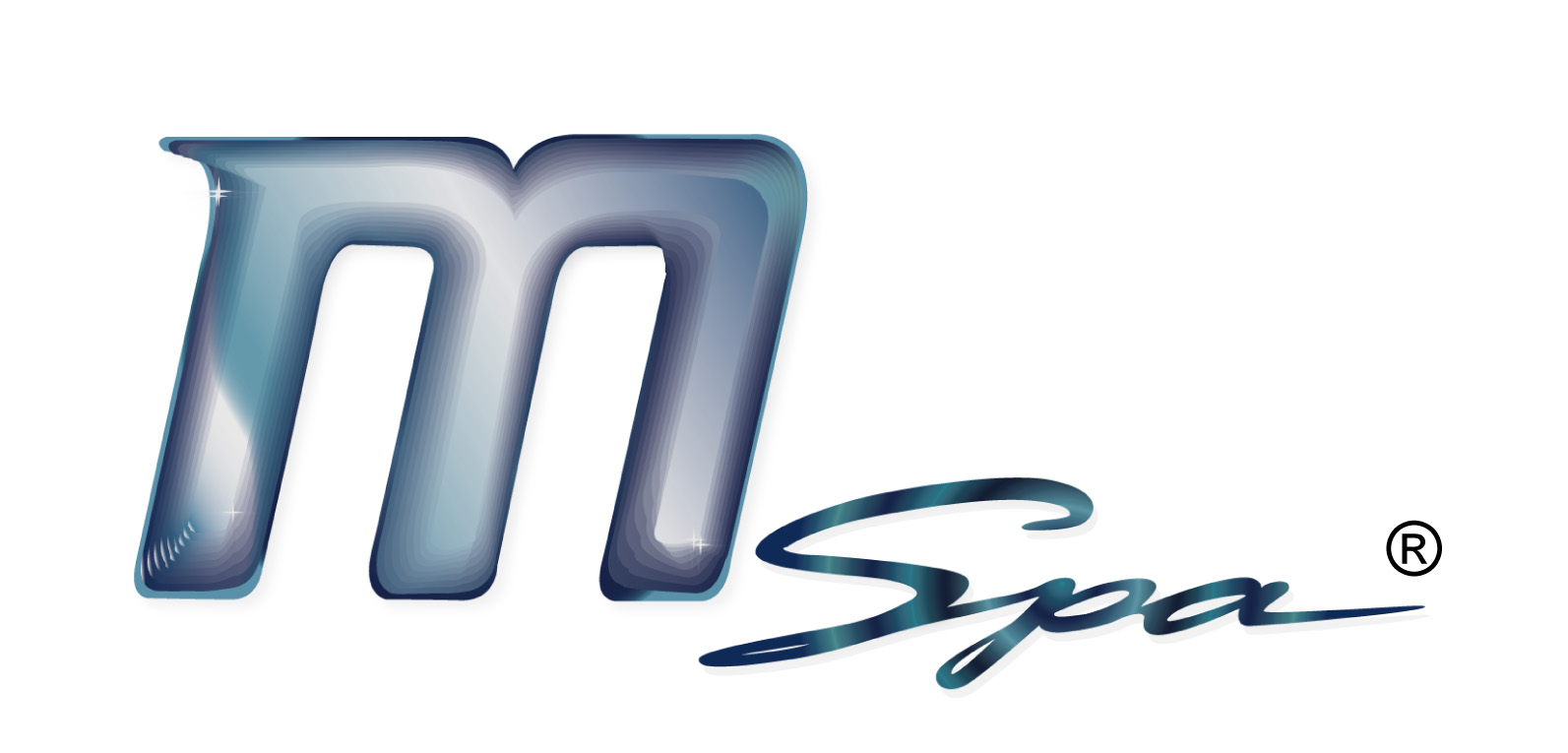 Replacement parts for Chinese manufactured inflatable spa pools manufactured as MSpa by Oriental Recreational Products.

The parts listed below suit newer model MSpa products UP TO 2016. Ensure the part is identical prior to purchase.

New spas 2017+ Soho M-029S and Camaro M-051S use numerous differing parts from those listed here including touchpad, inflation hose, control box, transformer, circuit board.
---